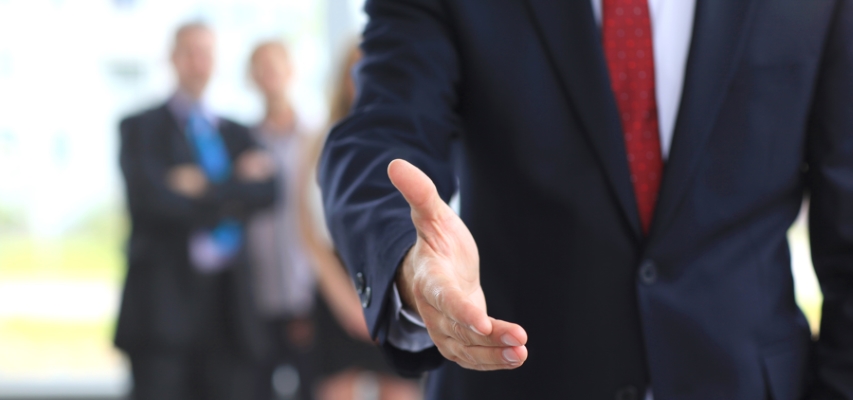 About A+
Since being founded in 2002, A+ Consulting has quickly become a National leader in the Staffing Industry. We've been recognized as one of the best places to work as well as one of the best Staffing Partners in America. We have offices across the United States that to provide contract and direct hire solutions for IT, Engineering, Finance and Business Professionals.
Each of our recruiters has over 25 years industry experience. Whether you're a candidate looking for your dream job, or a hiring authority looking for your next top performing employee, contact the experts at A+ Consulting!
A+ Consulting holds certifications as a Small Business and Minority Business Enterprise.
250 Mill Street, Suite 505
Rochester NY 14614