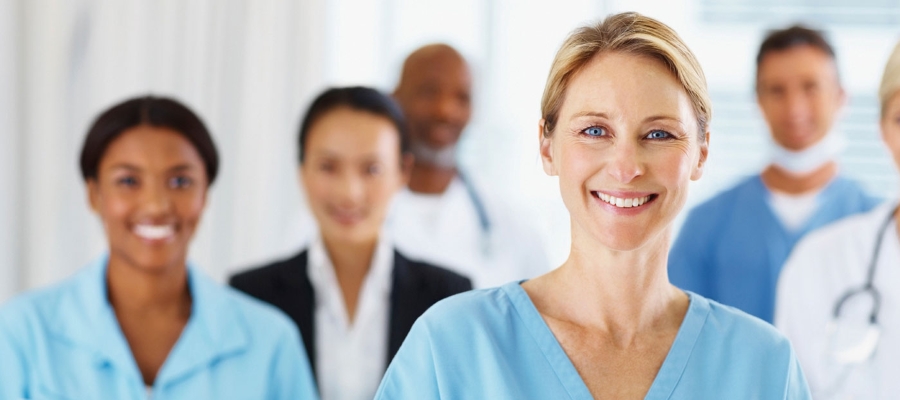 Working at A+
At A+ Consulting, we are continually searching for experienced professionals to join our team in one of our many locations.
With A+ Consulting you get
Cutting edge projects
Maximum earnings potential
Long term assignments
Easy access to top level company management
We believe in providing our consultants with flexible benefits and significantly higher hourly compensation.
The benefits that we offer to our consultants are
Medical and Dental Insurance
Biweekly Payroll
Direct Deposit
Employee Social & Networking Events
Job Coaching & Career Planning
Relocation Assistance & Per Diem Program
For more information on career opportunities or employee benefits program, please contact [email protected]
A+ Consulting is an equal opportunity employer.