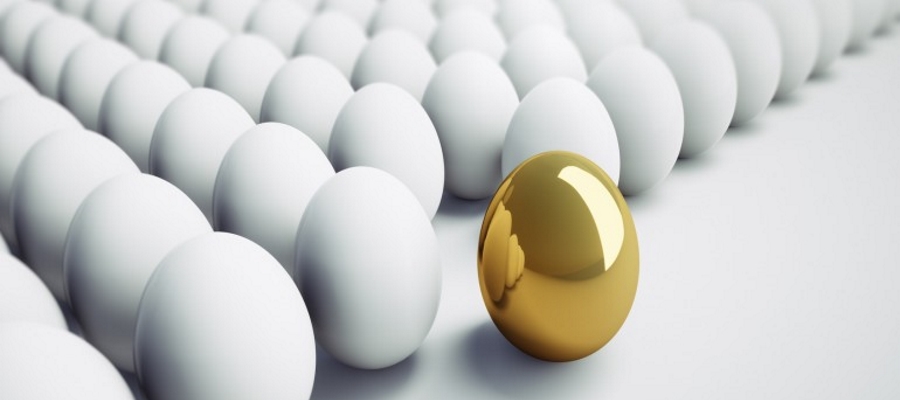 Differentiators
Experienced
Our managers and recruiters have an average of 25 years of industry experience.
Responsive
A+ Consulting is committed to deliver at least two qualified candidates for its client's requirements within a 48-hour period.
Reliable
A+ Consulting's structured approach and methodology enable us to deliver products and services within agreed upon schedules and budgets.
Cost Competitive
Low overhead and a relentless drive to control costs has allowed A+ Consulting to deliver its services at competitive costs.
MBE and SDB Certified
A+ Consulting is certified as a Small Business and Minority Business Enterprise. Certifications include: National Minority Supplier Development Council, California Public Utilities Commission, and several state MBE certifications.