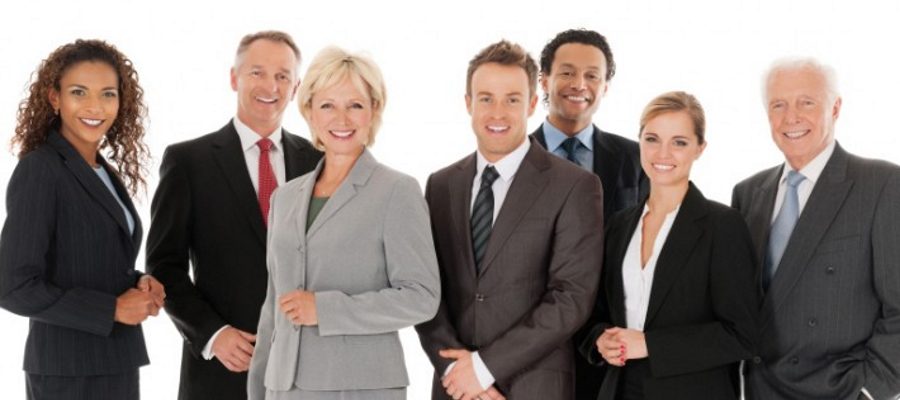 Executive Team
Hector E. Russomando, President A+ Consulting, Inc.
Hector has 29 years of experience in the Staffing industry. His extensive experience includes Management, Sales, Project Leadership and Software Development. Prior to starting A+ Consulting, Inc., he was responsible for securing and managing multi-million dollar programs with companies such as Kodak, Xerox, Nortel, NY State, FedEx Canada and IBM. Hector has been responsible for overseeing multiple operations including recruiting, sales, sub-contracting companies and Project Managers.
Hector is a native of Uruguay, South America and has been a US citizen since 1980. He has lived in the Rochester, NY area since 1979. He graduated from the Rochester Institute of Technology with a Computer Science degree. His main focus is in the development and growth of A+ Consulting, Inc. across the US.

Jeff Carlson, Managing Partner
Based in our Austin, TX location Jeff brings over 16 years of industry leadership to the agency. He has previously Managed multi-location, multi-division offices for some of the biggest staffing agencies in the world. Assessing specific needs of clients and assembling the right team of highly skilled recruiters able to fulfill the need on-time, every time is his specialty. He takes great pride in helping candidates find their dream job and helping clients grow their business by delivering the perfect employee. Matching the two is an art form that only a true expert can deliver. Jeff graduated from Nebraska Wesleyan University with a degree in Business Management.


James Tobin, Sr. VP Recruiting
Jim has over 25 years of experience in the Information Technology industry, successfully placing numerous IT professionals with diverse technical backgrounds.
He is responsible for all activities involved in the recruiting and placement process, including research postings, coordinating, interviewing, resume reviews and revisions, reference checking and closing. He is also responsible for managing client relationships. Jim graduated from Clarkson University with a degree in Interdisciplinary Engineering and Management.