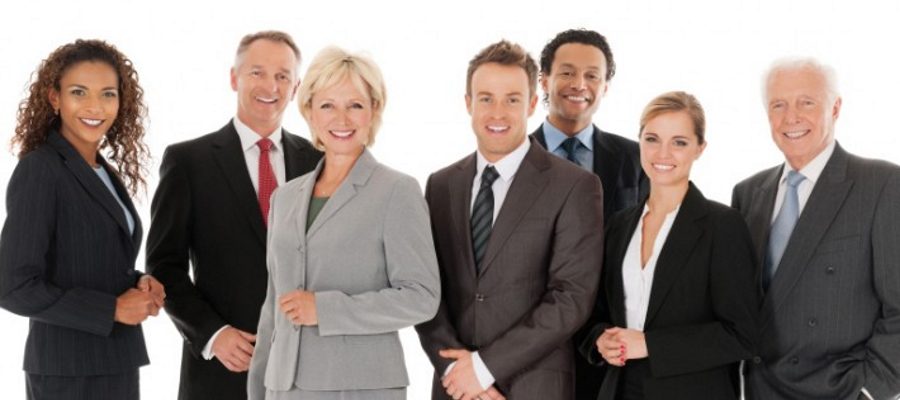 Executive Team
Hector E. Russomando, President A+ Consulting, Inc.
Hector has 32 years of experience in the Staffing industry. His extensive experience includes Management, Sales, Project Leadership and Software Development. Prior to starting A+ Consulting, Inc., he was responsible for securing and managing multi-million dollar programs with companies such as Alaris, Xerox, Nortel, NY State, FedEx Canada and IBM. Hector has been responsible for overseeing multiple operations including recruiting, sales, sub-contracting companies and Project Managers.
Hector is a native of Uruguay, South America and has been a US citizen since 1980. He has lived in the Rochester, NY area since 1979. He graduated from the Rochester Institute of Technology with a Computer Science degree. His main focus is in the development and growth of A+ Consulting, Inc. across the US.
David Harradine –  Director, Talent Acquisition
Dave joined A+ Consulting with over 40 years of experience in professional staffing in verticals including engineering/technical, IT, Finance & Accounting and general administrative positions. Dave has held senior management positions with large and mid-sized staffing firms including sales, implementation, and management of managed service solutions for global organizations. Dave has experience supporting clients in the materials science industry (Corning Incorporated, Intel Corporation), the pharmaceutical and medical device industries (AstraZeneca, Edwards Lifesciences) and many other industries.
Dave has a degree in Human Resource Management from Roberts Wesleyan College in Rochester NY.
Karen Lovullo – Operations Manager
Karen has over 15 years of experience supporting operations for several staffing companies.
She and her team are currently responsible for overseeing the payroll operations, onboarding process, payroll, accounts receivable and accounts payable. She oversees all office administration staff. Karen is also directly involved with Client/Manager relationships and Employee relationships. Her focus is on the streamlining and performance of all office operations of A+ Consulting, Inc.