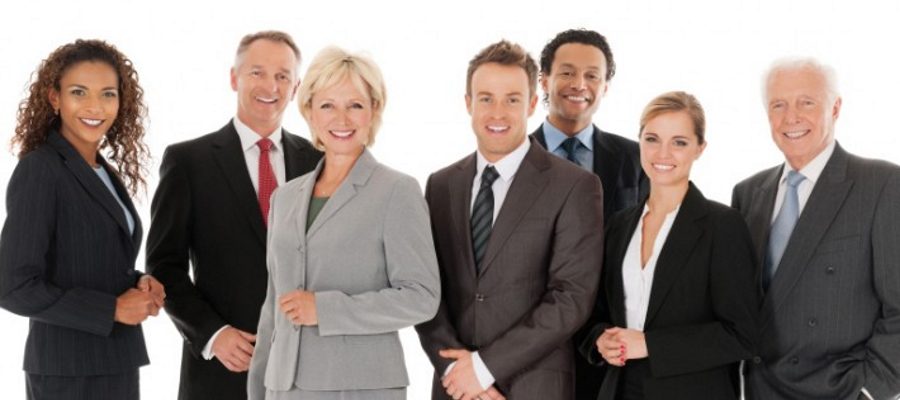 Executive Team
Hector E. Russomando, President A+ Consulting, Inc.
Hector has 32 years of experience in the Staffing industry. His extensive experience includes Management, Sales, Project Leadership and Software Development. Prior to starting A+ Consulting, Inc., he was responsible for securing and managing multi-million dollar programs with companies such as Alaris, Xerox, Nortel, NY State, FedEx Canada and IBM. Hector has been responsible for overseeing multiple operations including recruiting, sales, sub-contracting companies and Project Managers.
Hector is a native of Uruguay, South America and has been a US citizen since 1980. He has lived in the Rochester, NY area since 1979. He graduated from the Rochester Institute of Technology with a Computer Science degree. His main focus is in the development and growth of A+ Consulting, Inc. across the US.

Len Perno, Director of Workforce Solutions/Business Development
Len has over 40 years of experience in the technical and staffing business both as a Manufacturing Engineer and the last 25 years as a Senior Executive for various national staffing firms .He has managed a teams of 30+ staff supporting for satellite systems at Excelis, ITT Space and, Harris.
His primary focus is securing large scale projects and managing long term account relationships with many large national and local firms (Johnson & Johnson, Merck, ITT, Excelis, Alaris, & Carestream). He has successfully interacted at all levels of management within these organizations. His Staffing and Technical background has had a major impact on his ability to understand the end user needs and build credibility with his clients.
Len has a Diploma from RIT in Engineering Technology.

James Tobin, Sr. VP Recruiting
Jim has over 27 years of experience in the Information Technology industry, successfully placing numerous IT professionals with diverse technical backgrounds.
He is responsible for all activities involved in the recruiting and placement process, including research postings, coordinating, interviewing, resume reviews and revisions, reference checking and closing. He is also responsible for managing client relationships. Jim graduated from Clarkson University with a degree in Interdisciplinary Engineering and Management.